TORONTO'S #1 PRIVATE INVESTIGATION AGENCY
We are an Award-Winning Private Investigation Agency serving Toronto, Mississauga, Oakville, Vaughan, the GTA and the Province of Ontario. Built on trust, expertise and integrity, Star Quality Private Investigations® Toronto is a full service firm for over two decades. Our investigative team is comprised exclusively of male and female former law enforcement detectives, sergeants and executives. Our ability to produce superior, confidential results while maintaining a dedication to your privacy, has elevated us to a nationally recognized and respected brand that individuals, corporations and legal teams can count on.
Toronto Private Investigators in Family Law
Whether your marriage has run it's natural course or has been abruptly shattered by a breach of trust, the divorce process is always an emotionally charged, uncomfortable process. In some cases, divorce cases can become contentious affairs, dragging on for months or even years, consuming your time and money. These battles typically boil down to a "he said, she said" case scenario, unless you have actual, hard evidence to support your side. 
Since 1998, Star Quality Private Investigations® has been helping individuals across Toronto uncover answers and evidence to be presented within their divorce case, to help reach a fair and favourable settlement faster. Highly experienced in the intricacies of family law, our team of investigative experts can help you obtain video and still photography evidence, date and time stamped of all questionable behaviour. If you're struggling through a divorce, here is what a private investigator can do for you:
Divorce & Separation Private Investigation
Clients will typically invest in the services of a Private Investigator to help uncover evidence that the other party is at fault in bringing the marriage to an end. This evidence can prove allegations of infidelity, substance abuse, physical or emotional abuse, or imprisonment, to name a few. Private Investigators can also perform a deep dive into records or databases – known as an asset search- to reveal hidden sources of income or concealed assets. An asset search can help ensure that the divorce settlement is fair and equitable.
Below is the full list of services and investigative tools that can be used by a Private Investigator within a Divorce Investigation:
Asset Search
Counter Surveillance
Infidelity Investigations
Addiction, Drinking, Drugs & Gambling Investigations
Court & Litigation Searches
Verification of Spouse/Partner's Declared Wages
Place of Employment Verification
Wellness Checks
Social Media Monitoring or Investigation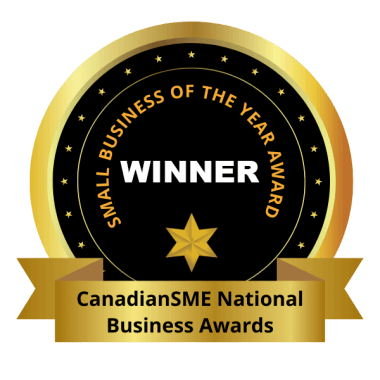 It is worth noting that if you are involved in a Family Law Investigations and require evidence for your divorce and need to obtain proof, your former partner is working, we can help you with that too!  Many of our clients use investigation to garnished wages.
Divorce in Ontario: What You Need to Know
In order to be eligible for a divorce in Ontario, based on the guidelines set by the Ontario Ministry of Attorney General, couples must exceed a 12-month separation period, indicating a breakdown of the marriage. In some cases, this wait period can be problematic for a spouse who may continue to endure physical or emotional abuse from their partner, or be subjected to continued infidelity.
The family justice system will allow you to bypass this 12-month wait period IF you are able to substantiate allegations of mental/physical cruelty, abuse or adultery with factual evidence.
Don't suffer in silence. Reach out to our Private Investigation Experts to help you secure the evidence you need to expedite your divorce process and move on with your life, safely.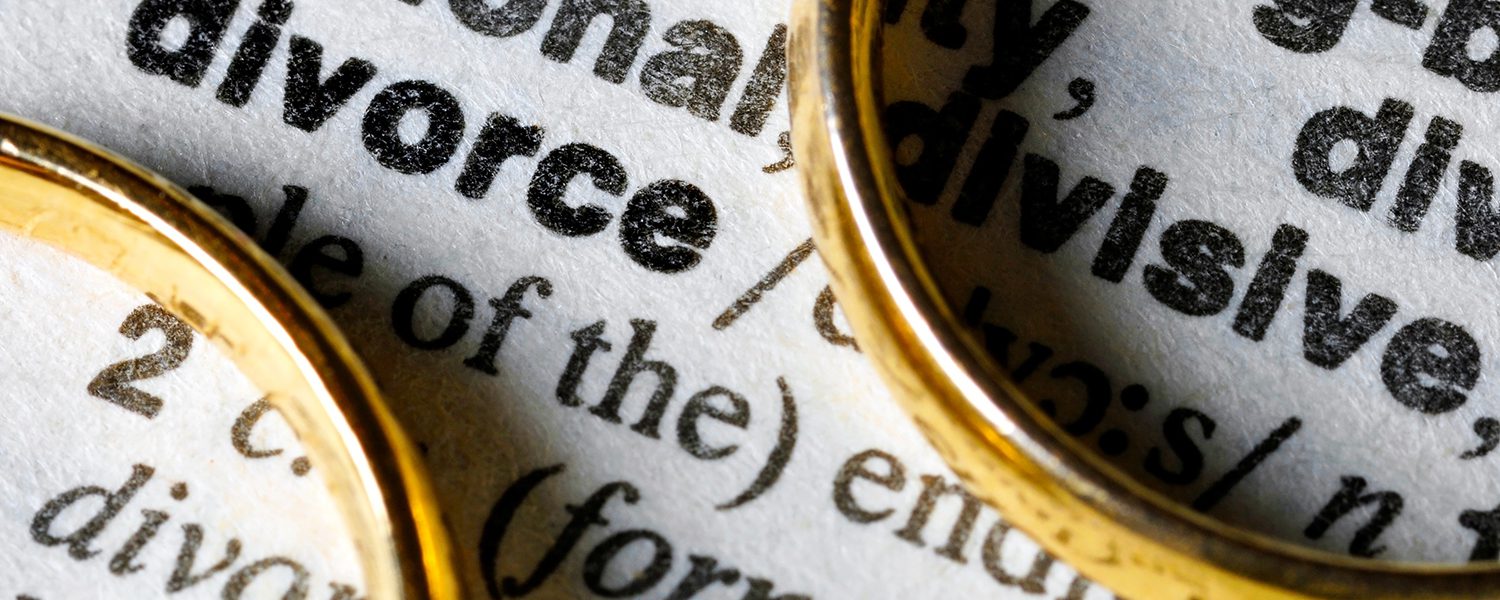 Why Choose Us For Your Divorce Investigation?​
We planted our roots in Toronto in 1998, and since then Star Quality Private Investigations® has maintained a steadfast reputation as Toronto's Infidelity and Family Law Investigation Experts. Our team of Private Investigators are all former law enforcement officers, backed by a diverse range of specialized skill sets. These investigative rock stars boast a 99.9% success rate at obtaining quality evidence for our clients.
Our Family Law Excellence Team Director is a fully Licenced Female Private Investigator, Agency Owner and C.L.C. Certified. Every file is managed with compassion, expertise, guidance, and empathy.
Divorce can be messy, emotional, and draining; we get it! We understand the inherent stress of navigating a divorce, so we'll do everything we can to make the process faster and easier, supporting you every step of the way.
From your initial contact with our Team, we ensure you know that "we have your back". Even prior to the initial intake of the case, we make certain that you feel confident, safe and comfortable with your level of service and our approach.
Your dedicated case manager will take the time to understand your unique circumstances, developing a personalized Investigation & Risk Management Plan, a customized approach to meet your goals, budget, and timeline. This plan serves as a playbook, allowing you and our team members to understand the services and strategy involved to uncover the answers WE are after.
Our Live Stream keeps you updated each component and critical turning point of your investigation, helping you feel informed and in control.
We understand that many of our clients have waited or spent months or years struggling through their divorce before finally deciding to secure the services of a Private Investigator. So know that when you choose us, you won't be kept waiting any longer.
Right from our first contact with you, our response is immediate, and our actions are swift. Within 1-3 hours of initiating your service and meeting your case manager, we begin curating your Investigation & Risk Management Plan. From here, we're in action, and thanks to our Live Feed Updates, you can watch the investigation unfold right in front of your eyes!
Trusted. Respected. Confidentiality Is The Core Of Our Buiseness.
You're not just another case number to us. Trust the Family Law Investigation Experts at Star Quality Private Investigations® give you confidence and clarity by uncovering the answers you need, want, and deserve.
Call us now at 416-884-5100 to get a complimentary,  no-obligation quote for all your private investigative needs.