Richmond Hill's #1 Private Investigation Agency
We are an Award-Winning Private Investigation Agency serving Toronto, Mississauga, Oakville, Vaughan, the GTA and the Province of Ontario. Built on trust, expertise and integrity, Star Quality Private Investigations® Toronto is a full service firm for over two decades. Our investigative team is comprised exclusively of male and female former law enforcement detectives, sergeants and executives. Our ability to produce superior, confidential results while maintaining a dedication to your privacy, has elevated us to a nationally recognized and respected brand that individuals, corporations and legal teams can count on.
Let Star Quality Private Investigations® Richmond Hill Help You Find the Answers You Need, Want & Deserve.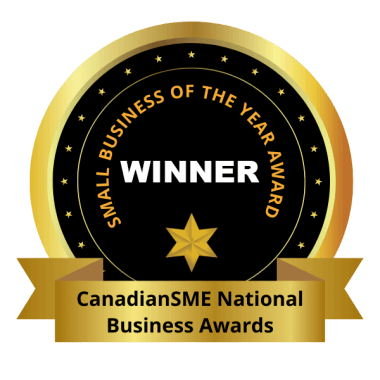 With over two decades of serving the Greater Toronto Area with our unparalleled approach to Private Investigations, we have helped thousands of families, businesses, and individuals find the clarity and confidence they need to navigate some of life's most challenging situations. Our Team of Investigative Rockstars across the GTA have an unwavering commitment to securing evidence of the truth, helping you make informed decisions in your personal or professional life. You're not just another case number to us and here's how we'll prove it:
Delivering Winning Results Every Time!
When it comes to seeking the answers that you need, experience matters. When you choose Star Quality Private Investigations®, you are supported by the unparalleled experience and expertise of our Richmond Hill Private Investigator team, comprised solely of former law enforcement officers with highly specialized skill sets. The rich diversity of our team is a true asset, allowing us to accommodate the sensitivities and cultural and language preferences of our client base, ensuring the highest degree of comfort and communication. For example, some of our female clients who have been exposed to abusive behavior prefer to work with one of our (many) female private investigators.
Experience the Star Quality Difference.
Our reputation as Toronto's leading Private Investigation Agency is not only built upon our 99.9% success rate at securing evidence; what truly makes us shine is our dedication to an exceptional client experience. This starts with a customized, high-touch approach to each investigation, ensuring that each case feels like a perfect fit.
Your personalized and unique Investigation and Risk Management Plan is developed within a few hours of initial contact and completion of retaining our services, and is based on the answers you are looking for. You decide how much or how little you can spend, and we will work closely with you to guarantee that you are receiving the most comprehensive services within your budget.
We are Meticulous and Communicative at every step of your investigation, keeping you in the know through our Exclusive Investigation Live Feed Updates. A true value-add to our services, these live updates put you in the drivers' seat of your investigation, keeping you informed at every critical turning point. Watch your investigation unfold before your eyes.
Your time is important to you, and it is to us too. We commit to performing our services as quickly and effectively as possible, to not only save you from waiting for answers, but to work closely within or under your budget.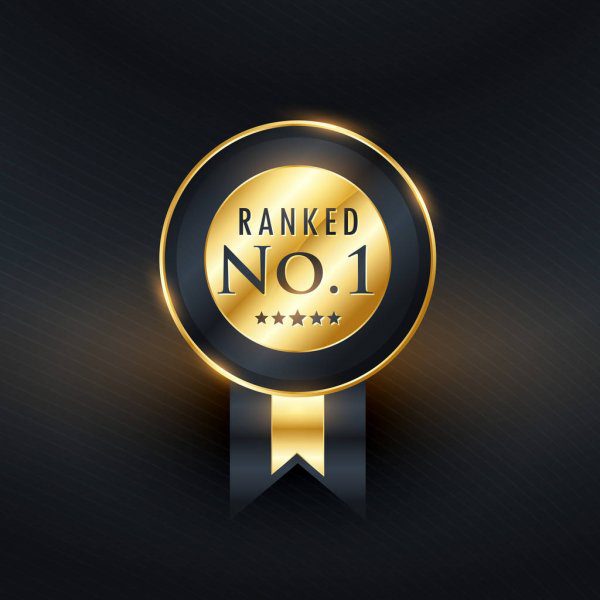 Star Quality Private Investigation Services in Richmond Hill
Family Law Investigations
Matters concerning loved ones or family members can be emotionally draining, contentious affairs, many of which can drag on for months or years. Our goal in Family Law Investigations, is you help you quickly secure the answers or evidence that you need to reach a fair and favorable settlement faster, and in the best interest of your family.
Our Richmond Hill Family Law Investigators and case workers approach each case with compassion and empathy, helping you find comfort as you navigate a divorce, child custody battle, infidelity/cheating spouse, substance abuse, or other legal issues.
Corporate Investigation
Our Corporate Investigation Experts are proud to have assisted hundreds of small to medium businesses, corporations, and Fortune 500 companies across the GTA with investigative operations involving fraud, sabotage, theft or criminal behaviour. 
Our Richmond Hill Corporate Investigation team can also serve as "undercover bosses" to identify flaws or inefficiencies in your day-to-day operations.
Whether requiring evidence for suspicions of fraud, WSIB investigations, sabotage, or criminal/questionable behaviour, our team of experts gets you the answers you need, while adhering to strict confidentiality and privacy protocols.
GPS Tracker Rental & Monitoring
Our Richmond Hill Private Investigation Agency is one of few licensed dealers in the GTA to sell and rent discreet and highly accurate GPS tracking equipment. 
These state-of-the-art tracking devices assist our clients in monitoring the whereabouts of a loved one or family member should you suspect infidelity, questionable behaviour or substance abuse. GPS Trackers are also a popular solution for clients living or working within an area with a high rate of car theft.
Offering the most competitive rates in Richmond Hill, you can now protect your property and loved ones, without breaking the bank.
Background Checks
Need to see what's hidden beneath the surface?  Background Checks are a useful investigative service to help individuals and businesses across Richmond Hill discover concealed information or records, helping our clients make informed decisions. Background Checks are most commonly used to dig deeper into the history of a potential spouse/partner, a family member, a co-worker, an employee or employer, potential business partner, a child or senior caregiver.
These deep, investigative searches are also instrumental in revealing hidden assets, including sources of income, which can impact divorce and child custody settlements.
All video and photography evidence which is secured by our Investigation Team, is preserved through professional and legal means. Our Surveillance Team ensures the footage is date and time-stamped, which can later be presented within a court of law, or any other government body. Courtroom evidence provided by our Private Investigation Team may include date & time-stamped 4K video and still photography, live witness testimony, written reports and affidavits, to name a few.
Interested to learn more about our full scope of Private Investigation services offered in Richmond Hill? Explore the many ways in which our Team of Private Investigation Experts are committed to finding the answers you need – fast!
Integrity, Trust and Discretion is the core of our business.
Choose Expertise. Choose Excellence. Choose Results.