TORONTO'S #1 PRIVATE INVESTIGATION AGENCY
We are an Award-Winning Private Investigation Agency serving Toronto, Mississauga, Oakville, Vaughan, the GTA and the Province of Ontario. Built on trust, expertise and integrity, Star Quality Private Investigations® Toronto is a full service firm for over two decades. Our investigative team is comprised exclusively of male and female former law enforcement detectives, sergeants and executives. Our ability to produce superior, confidential results while maintaining a dedication to your privacy, has elevated us to a nationally recognized and respected brand that individuals, corporations and legal teams can count on.
Corporate Investigations in Toronto
Wondering if your business is in need of corporate investigation services? Have you been asking yourself any of the questions below? 
Do you suspect your staff is stealing, involved in questionable behaviour or sabotaging your business?
Are they taking advantage of your company's benefit plan?
Are they fraudulently collecting WISB, claiming an injury and not accepting modified duties?
Do you require detailed background information on an individual or company?
Is there a potential business partner you would like additional information on?
Did you meet a possible future partner and would like to verify their past history?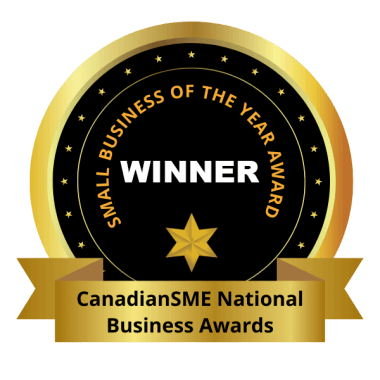 If you answered "yes" to any of the questions above, chances are that your business would benefit from the services of Toronto's leading Private Investigation Team! Since our inception in 1998, Star Quality Private Investigations® has built a rock-solid reputation as trusted corporate investigation experts for small, medium, large, and Fortune 500 companies across the Greater Toronto Area.
We understand that the reputation of your organization is critical to the success of your business. Should you suspect or fear that this reputation is at risk, act quickly and seek the help of a trusted, impartial, and experienced partner to help you navigate the corporate investigation process. Star Quality Private Investigations® Toronto is fortunate to work in tandem with some of the most Elite Canadian Corporate Lawyers, allowing us and our clients access to their knowledge, expertise, and resources on a daily basis. Our Elite Excellence Team, comprised of former law-enforcement officials, is extremely experienced in Corporate Law Investigations and has been credited for delivering clients award-winning results, for several decades. Read more to learn more about how corporate investigations can produce results for your business, and how Star Quality Private Investigations® should be your partner of choice!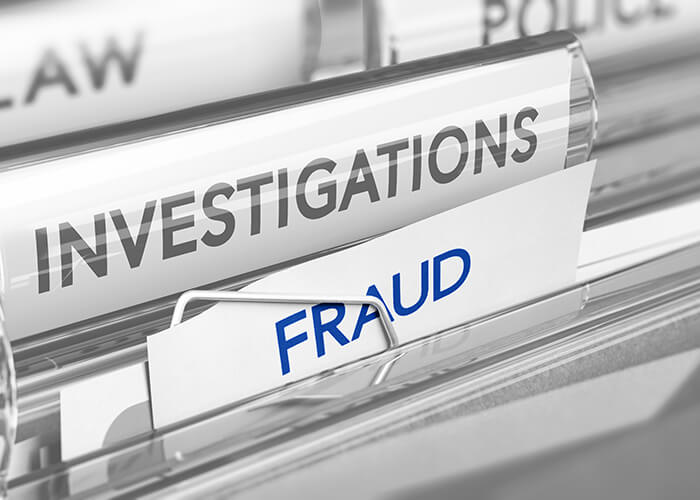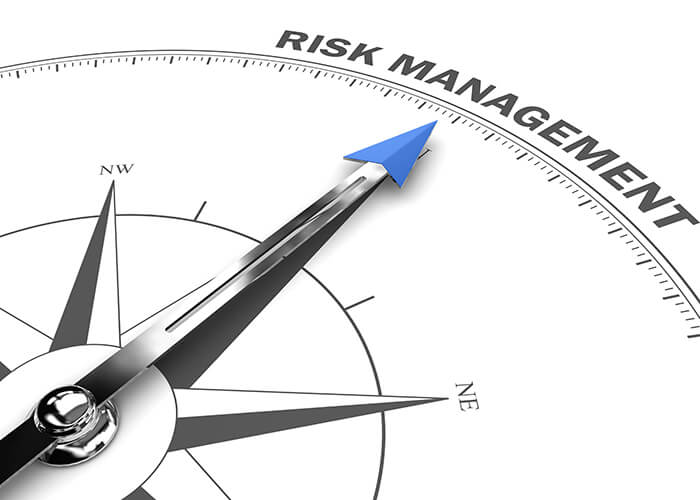 Corporate Investigation Services: Maintaining the Integrity of Your Business
The realm of corporate investigations is diverse and multifaceted. While some clients will hire a Private Investigation firm to dig deeper into an allegation or suspicion of misconduct or fraud, other businesses will seek our services as a PROACTIVE rather than a reactive measure, to ensure that their company is functioning at its highest capacity. Call us your "UNDERCOVER BOSS"; we are experienced and highly skilled in finding holes within organizations, identifying where you may be lacking in customer care or within your corporate functions. Our in-depth analysis can identify areas that are preventing your business from functioning as efficiently and effectively as you would like. We minimize risk and manage internal/external issues that may be impacting your bottom line.
Below are some of the top reasons that businesses choose our Agency as their Trusted Partner for all their Corporate Private Investigation Service needs. 
Fraud Investigations
Fraud or misconduct is a common occurrence within businesses and must be dealt with swiftly and appropriately in order to minimize the impact upon the organization. Fraud within workplaces can also encompass misuse of employee benefits, which can cost your business thousands of dollars if not dealt with effectively. Employers will often lack the internal resources or expertise to deal with suspicions of benefit, WSIB, expense account fraud, as well as any matter regarding unwarranted disability claims. Private Investigators have the tools to collect evidence of any misuse or misconduct, to warrant the appropriate response.
Partnership Investigations
Agreeing to a merger or acquisition with another party is a considerable undertaking, involving the sharing of propriety information and client data. A Private Investigator can be an asset when it comes to collecting the necessary intelligence and key information to make an informed business decision.
Risk Management
Risk management involves being proactive as an organization, bringing in an impartial, trusted third party advisor to identify potential areas of risk, and ensuring that the necessary processes are in place to effectively deal with areas of concern before they become issues.
Workplace Investigations
When an employee is suspected of workplace misconduct, such as harassment, ethical violations, fraud, discrimination, or unfit job performance, a workplace investigation can help produce the evidence and necessary documentation for corrective action, or termination, on behalf of management.
Employment Checks & Screening
Whether a potential business partner, a new executive, or an employee, bringing a new face into the fold of your business family can be daunting. Our Corporate Investigation Experts can provide in-depth background searches and screening services to ensure that your candidate is a reliable, best-fit match for your company.
But we don't stop there! Below is a comprehensive list of corporate investigation services that our expert investigative team can perform to ensure that your business maintains its reputation, profitability, and stays accountable to your staff and customers:
Violations of Non-Competitive Agreements
Surveillance of Staff
Policy/Ethical Violations
Workplace Misconduct
WSIB Investigations
Fraud Investigations
Employee Theft & Accountability
Partnership Disputes & Investigations
Public data intelligence
Background investigation
Corporate Surveillance Services
Undercover Assignments & Secret Shoppers
Injured Worker Claims Investigations
Workplace Investigations
Executive Profiling
Surveillance of Key Personnel
Personnel Interviews
Investigation of Social Networks
Pre-Employment Screening
Competitive Intelligence
Toronto's Expert Corporate Investigations Team
Wondering if your business is in need of Corporate Investigation Services? Could your business benefit from hiring a Private Investigation Agency?
Are employees claiming physical injury or mental illness and not returning to work and fraudulently collecting WISB and not accepting modified duties?
Do you have clients, merchandise or supplies that are unaccounted for and suspect front or back door theft?
Do you suspect someone in your company is taking advantage of your company's benefit plan which is costing thousands of dollars?
Do you suspect your staff is involved in questionable behaviour or sabotaging your business?
Do you require detailed background information on an individual or company?
Is there a potential business partner you would like additional information on?
Did you meet a possible future partner and would like to verify their past history?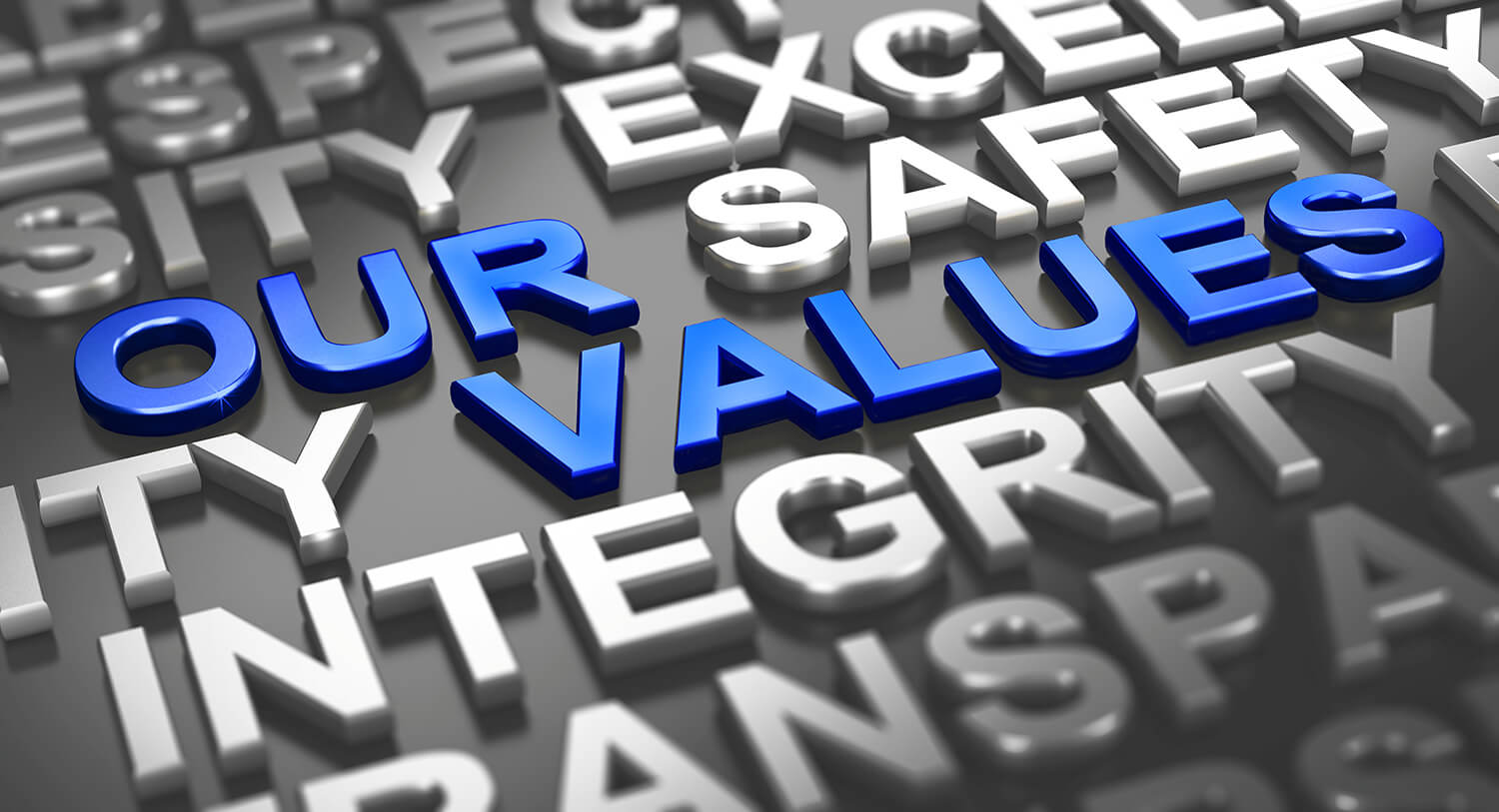 Why Choose Us for your Corporate Investigation?
Our success as Toronto's leading private investigation agency is owed to our team of Investigative Rockstars, all of whom have former law enforcement experience as well as a diverse range of specialized skills. As one of the largest divisions of our agency, we have curated an extensive network of some of the most reputable Canadian Corporate Lawyers and high-level attorneys, who are an asset to our team as well as to our clients as they navigate the legal framework of their investigation.
As a valued client and as a business, the confidentiality of your case is paramount. Our corporate investigative experts maintain discretion and professionalism throughout each facet of your case, helping to minimize disruptions to the productivity of your business operations.
No two businesses are the same, which is why a standardized approach to investigations is inefficient, and ultimately ineffective! For this reason, we develop a personalized corporate investigation plan for each client, taking the time to understand your business operations, structure, pain points, goals and timeline. This Investigation & Risk Management Plan serves as a playbook for our investigation team members, allowing them (and you!) to understand the unique approach, strategy, and tactics involved to uncover the answers we are after.
When it comes to your business, time is of the essence. We are dedicated to never keep you waiting. Upon our first contact with you, our response is immediate. Within 1-3 hours of initiating your service, we start assembling your Investigation & Risk Management Plan, after which we move directly into the execution phase.
Our Live Stream, a key value-add to our service offering, keeps you updated at each component and critical turning point of your corporate investigation, helping you feel informed and in control.
Your Trusted Private Investigation Partner. Confidentiality & Providing Results Is The Core Of Our Businesses.
You're not just another case number to us. Trust the Corporate Team of Experts at Star Quality Private Investigations®. We give you confidence and clarity by uncovering the ANSWERS YOU NEED, WANT AND DESERVE. Call us now at
416-884-5100
to get a complimentary, no-obligation quote for all your private investigative needs. Star Quality Private Investigations® ~ Corporate Private Investigations Toronto
Proud Members Within The Communities We Serve.