TORONTO'S #1 PRIVATE INVESTIGATION AGENCY
We are an Award-Winning Private Investigation Agency serving Toronto, Mississauga, Oakville, Vaughan, the GTA and the Province of Ontario. Built on trust, expertise and integrity, Star Quality Private Investigations® Toronto is a full service firm for over two decades. Our investigative team is comprised exclusively of male and female former law enforcement detectives, sergeants and executives. Our ability to produce superior, confidential results while maintaining a dedication to your privacy, has elevated us to a nationally recognized and respected brand that individuals, corporations and legal teams can count on.
Canada's Award-Winning Expert Private Investigators In Toronto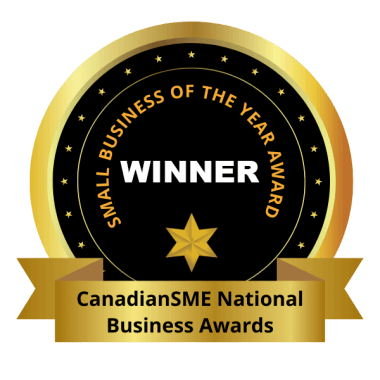 Star Quality Private Investigations® Toronto is an Award-Winning Canadian*, full-service Private Investigation firm. We have been serving individuals, corporations, families, insurance companies, and legal teams in Toronto since 1998, with a 99.8% record of success. As one of the first women-led Private Investigations and Security businesses in Toronto, Star Quality Private Investigations® Toronto has earned a stellar agency reputation, attributing its success to its expert Private Investigators, its commitment to transparency, and its approach to handling each case with compassion, professionalism, and care.
Our Team
Our Investigative Team in Toronto comprises exclusively former law enforcement personnel with an unmatched level of combined investigative experience. Each member of the team brings a unique skill set from their specialized unit, which they apply to each and every operation. We provide them with the best tools and resources available today, along with continuous training and skills upgrading. Our goal is to hire the best of the best Private Investigators in the GTA and keep them at the top of their game.
Our Approach: Professionalism, Expertise, and Persistence with a Personalized Focus
Our clients are incredibly diverse, but they all have the same goal: getting to the truth in their specific case. With that in mind, we tailor our approach to each client's needs. When the investigation involves their private or family life, getting to the truth can be an emotional journey: even though they're searching for answers, those answers are not always easy to hear. SQPI supports clients who find themselves in significant moments of crisis, balancing our tactical activities with empathetic client care while delivering high-quality results that allow clients to move forward with their lives.
How We Can Help
As highly experienced Private Investigators in Toronto, we have extensive experience with every type of Investigation. If you have a problem that you haven't been able to solve on your own, we can get clarity for you. Whether you're concerned about a cheating partner, a missing loved one, a prospective employee, a potential business partner, fraud against your business, a personal or business security risk, a divorce, a child custody dispute, or a new love interest, we can uncover all the details you need, and provide you with evidence that will help you succeed in court.
Using our expertise, experience, and state-of-the-art technology and equipment, we bring a fuzzy picture into focus. Our final report will come with all the details you'll need to make sound decisions, get your business on the right track, reunite you with loved ones, settle your legal disputes, and give certainty to navigate the rough waters. Think of us as your partner in steering the ship and helping you find a safe harbour.
Why Choose Our Toronto Private Investigator Team?
Star Quality Private Investigations® has over two decades of experience as Private Investigators in Toronto and the GTA. Here is why we should be your top choice for your investigation:
We are leaders in the industry.
Star Quality Private Investigations® is at the forefront of incorporating new technologies and methods into our operations. We equip our Private Investigators with the precision tools and latest techniques they need to do what they do best. As respected leaders in Private Investigations in Toronto, we hire only the best of the best former law enforcement officers, who have similar core strengths, but also a diversity of specialized skills and experience gained in the units they trained and served with.
We get results quickly.
You need answers now! We will start on your case as soon as we have received the relevant information from you and have consulted with you on an investigation plan. From your initial call to us, we can start our investigation in a matter of days.
We are here for you.
We know that you have a lot at stake and that hiring a Private Investigator is not something you do lightly. Our guarantee to you is that we'll handle your case with the individual care and attention it deserves.
Each client is unique to us.
When it comes to investigative services, a one-size-fits-all approach just doesn't work. Trust us. We recognize the need to customize every single case at no additional cost to our clients. We tailor our methods to each case, ensuring we uncover everything that's out there to uncover.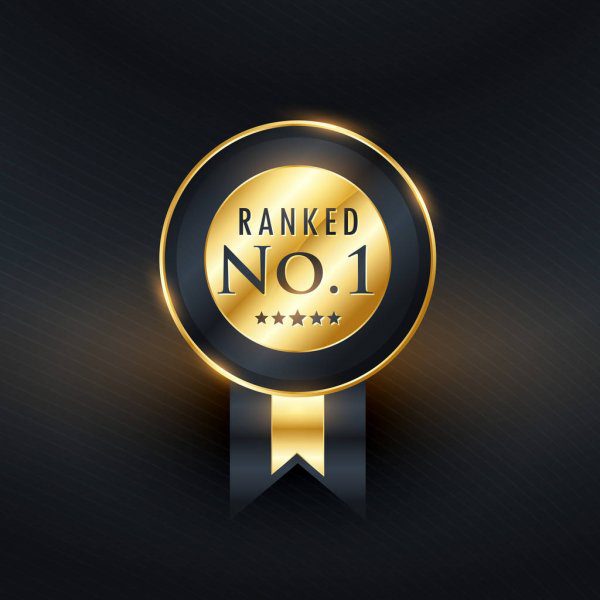 Private Investigator Toronto FAQs
Choose Expertise. Choose Excellence. Choose Results
You are not just another case number to us.  Our multi-decade-experienced Case Managers are Toronto's Best Private Investigators. Every individual's interaction is a calming and professional experience and is handled with the utmost knowledge, empathy, and confidentiality. Contact us today to discuss your case and how we can quickly help you get the answers you need.