TORONTO'S #1 PRIVATE INVESTIGATION AGENCY
A WORLD CLASS PRIVATE INVESTIGATION AGENCY SERVING TORONTO, MISSISSAUGA, OAKVILLE, VAUGHAN & THE GTA. BUILT ON TRUST, EXPERTISE & INTEGRITY. CONFIDENTIAL, IMMEDIATE RESULTS. KNOWLEDGE IS POWER.
Star Quality Private Investigations® Cares About Their Community.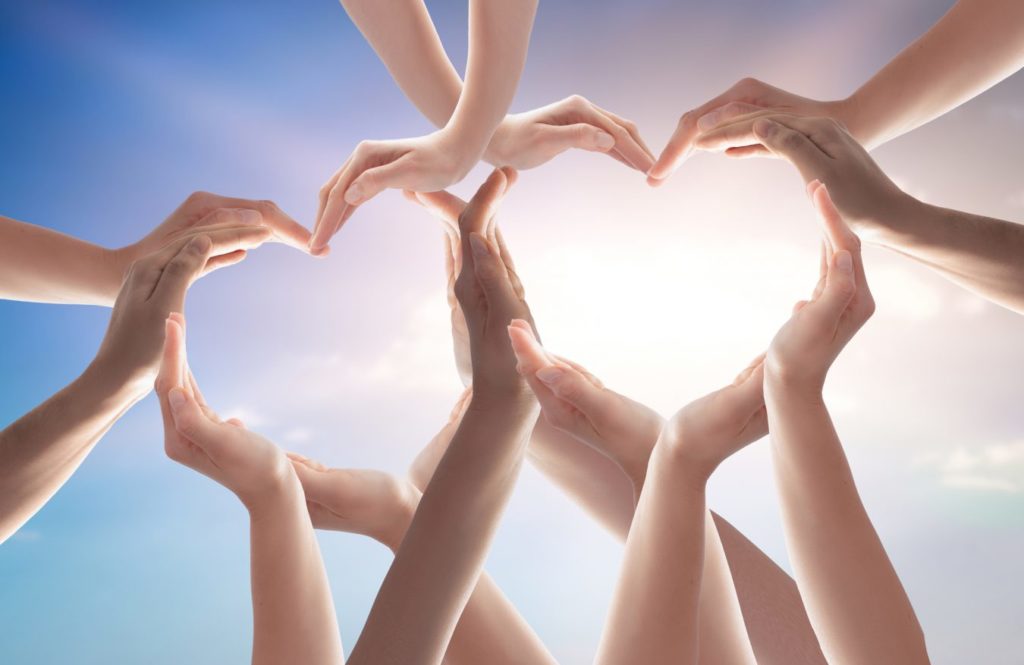 At the core of our Toronto-based Private Investigation Agency, is a deep commitment to giving back and supporting each of the communities we serve. By helping to foster positive, trusting relationships among individuals and families across the Greater Toronto Area, we in turn deepen our understanding of the unique needs of each of these communities, helping us be more responsive investigation partners and community members! In short, the more we give, the stronger we become. 
As one of the leading Toronto Investigation Agencies specializing in the provision of Family Law Investigations, we have chosen to align our core community embracement initiatives around providing support for women, youth, and families. Particularly during the COVID-19 crisis, women and youth have been disproportionately disadvantaged, with surging rates of gender-based violence reported across the country. The mental health of both women and youth has also suffered tremendously over the course of the pandemic, and we are committed to offering resources and support to those who are adversely impacted.
40% of youth met the screening criteria for illnesses such as anxiety, depression, or PTSD, according to an Oct 2020 study in the Canadian Journal of Psychiatry. Among those youth who were already dealing with mental health issues, the number jumped to over 68%. 
Nearly a quarter of women have indicated experiencing moderate to severe anxiety and loneliness, compared to only about 17% of men, according to an October 2020 survey by The Centre for Addiction and Mental Health (CAMH) in Toronto.

 
As well as providing financial support to foundations that are tackling these causes head-on, Star Quality Private Investigations® Toronto is deeply committed to offering resources to our private investigation clients. Recognizing that the vast majority of individuals and families who approach us requesting investigation services are navigating highly sensitive, emotionally complex situations, we expanded our service offering to provide Case Support & Life Coaching  The Team of Case Managers are led by the Director of Star Quality Private Investigations®, who is a Certified Life Coach (C.L.C) through the amazing Anthony Robbins.  The program has proven to be highly effective in helping those who feel lost or helpless, find light in their darkest times. 

Honouring the Individuals & Communities Who Have Supported Us For Decades

Star Quality Private Investigations® Scholarship Programs

A Spirit of Giving Back

Honouring the Individuals & Communities Who Have Supported Us For Decades
Honouring the Individuals & Communities Who Have Supported Us For Decades
"Through my experience with high conflict family law investigations, I recognized there were a lot of people in pain who could benefit from the knowledge and experience I collected along the way. Day after day, year after year, people gifted me the privilege to share their most difficult life journey. They share their heartaches, trials, tribulations, and strength, while navigating through infidelity, divorce, child custody, co-parenting, the loss of a child, addiction and so much more. I feel blessed to be a part of their journey and healing. Through strategic intervention coaching, I am able to provide people with the undeniable power we all have inside of us.".Read More
~Adrianne Fekete, C.L.C, Director of Star Quality Private Investigations Toronto
Do you have a cause that you would like us to support within any of the areas we serve (Toronto, Etobicoke, Mississauga, Oakville, Vaughan, Richmond Hill, Newmarket, Thornhill, Markham, Brampton, Burlington)? We'd love to learn more. Reach out to any member of our Private Investigation Team today,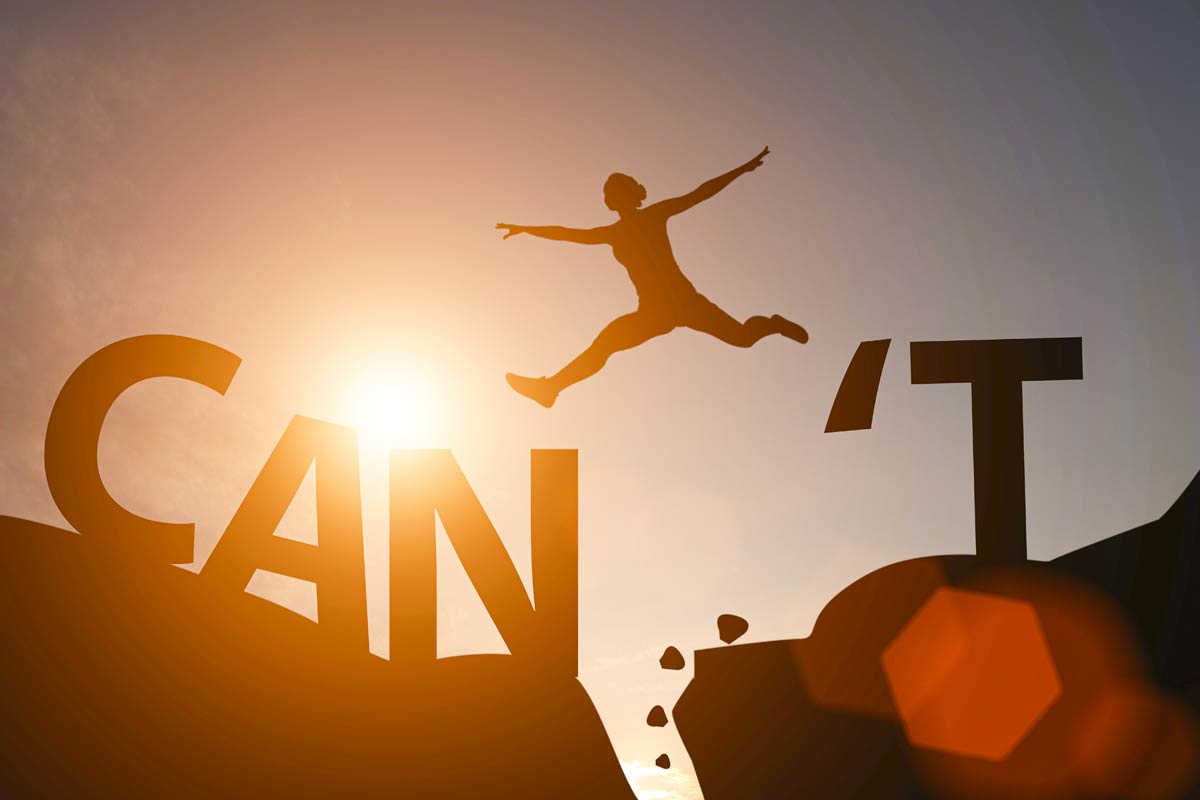 Star Quality Private Investigations® Scholarship Programs

A Spirit of Giving Back
Scholarship Program: Frequently Asked Questions