TORONTO'S #1 PRIVATE INVESTIGATION AGENCY
We are an Award-Winning Private Investigation Agency serving Toronto, Mississauga, Oakville, Vaughan, the GTA and the Province of Ontario. Built on trust, expertise and integrity, Star Quality Private Investigations® Toronto is a full service firm for over two decades. Our investigative team is comprised exclusively of male and female former law enforcement detectives, sergeants and executives. Our ability to produce superior, confidential results while maintaining a dedication to your privacy, has elevated us to a nationally recognized and respected brand that individuals, corporations and legal teams can count on.
Toronto Private Investigators in Family Law
When it comes to the divorce or separation of two parents, there is inevitably a great amount of stress as all parties navigate this emotionally charged process. Determining the child custody arrangements as part of the separation process can take months (or even years) if the case gets caught in a web of "he said, she said" allegations.
Securing actual, hard evidence to support your case can bring sticky child custody battles to a final close, ensuring that the best interests of your children are supported.
Our leading Family Investigation Experts have been helping desperate parents uncover answers and evidence to be presented within their child custody case, since 1998. Star Quality Private Investigations® can help you obtain video and still photography evidence, date and time stamped of all questionable behaviour that may jeopardize the wellbeing of your children. Read on to learn more about how a Private Investigator can be an asset within a child custody battle: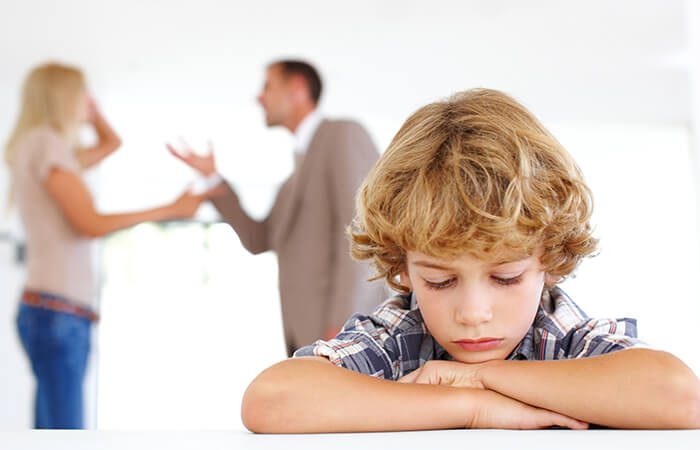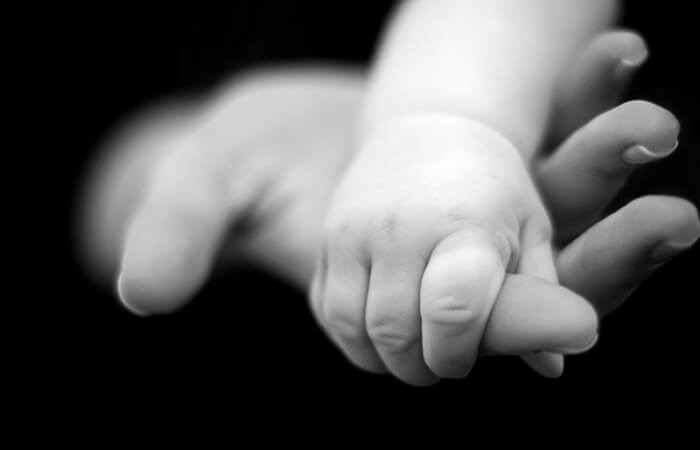 Child Custody Investigations in Toronto
A Private Investigator can be beneficial within child custody cases in which one party is concerned about the welfare of the child or children while in the care of the other parent. This may be due to harmful behaviour, substance abuse, driving the children while impaired, neglect, emotional abuse, parent alienation, new partners with an unknown history, or unsafe conditions. In these instances, the concerned parent must be able to present legally obtained evidence of this questionable behaviour or activities as part of the custody case. Star Quality Private Investigations® has a longstanding reputation and is very well versed within the family court system. We are fortunate to be affiliated and work closely in tandem with many of Canada's top family lawyers. In custody cases in which one party suspects that income or assets are being hidden by the other parent to minimize child support payments, an asset search can be performed by a private investigator. This helps to provide a clear picture of all financial sources and reserves, to ensure that support payments are fair. Below is the full list of services and investigative tools that can be used by a Private Investigator within a Child Custody Investigation:
Asset Search
Counter Surveillance
Infidelity Investigations
Addiction, Drinking, Drugs & Gambling Investigations
Court & Litigation Searches
Verification of Spouse/Partner's Declared Wages
Place of Employment Verification
Wellness Checks
Social Media Monitoring or Investigation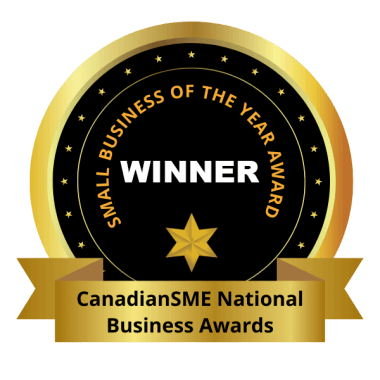 It is worth noting that if you are involved in a Family Law Investigations and require evidence for your divorce and need to obtain proof, your former partner is working, we can help you with that too!  Many of our clients use investigation to garnished wages.

COVID-19 And The Impact On Family Law
Given the number of precautions and restrictions during these unprecedented times, there is understandably, concern around possible virus exposure for children travelling between homes as part of a shared custody arrangement. Further, some parents are concerned regarding the welfare of their children staying with a former spouse who may not be abiding by distancing guidelines, or who may be participating in activities that increase their chance of exposure. Concerned parents have been turning to SQPI to help uncover the truth and ensure the safety of their children during this public health crisis: "Children's safety always comes first, especially in cases with those who are high risk. Our multi-decade experienced team also recognizes that this pandemic is being used as an opportunity to alienate parents who should rightfully have access to their children. We field and screen all calls and only service clients with legitimate concerns about children at risk." Adrianne F.~ Director and Co-Founder, Star Quality Private Investigations® Do you have concerns regarding the well-being of your children during the COVID-19 outbreak? Don't hesitate to contact our Family Law Investigation Experts.
Why Choose Us For Your Family Law Investigation?
The Star Quality Private Investigations® Team was formed in 1998, and since then we have maintained a steadfast reputation as Toronto's Infidelity and Family Law Investigation Experts. Our team of Private Investigators are all former law enforcement officers, backed by a diverse range of specialized skill sets. This makes them efficient and effective in every investigation, earning us a 99.9% success rate at obtaining quality evidence for our clients.
Our Family Law Excellence Team Director is a fully Licenced Female Private Investigator, Agency Owner and C.L.C. Certified. Every file is managed with compassion, expertise, guidance and empathy.
We understand the inherent stress of navigating a divorce or child custody battle and we are here for you ever step of the way. We also understand how hard it is to pick up the phone and speak to complete stranger about your inner-most suspicions, secrets and fears. From your initial contact with our Team, we ensure you know that "we have your back". Even prior to the initial intake of the case, we make certain that you feel confident, safe and comfortable with your level of service and our approach. Your case manager take time to get to know YOU, your family dynamic, your hopes and dreams for your immediate situation, as well as your future.
Our case managers take the time to understand your unique circumstances, developing a personalized Investigation & Risk Management Plan, a customized approach to meet your goals, budget, and timeline. This plan serves as a playbook, allowing you and our team members to understand the services and strategy involved to uncover the answers WE are after.
Our Live Stream keeps you updated each component and critical turning point of your investigation, helping you feel informed and in control.
Right from our first contact with you, our response is immediate, and our actions are swift. Within 1-3 hours of initiating your service, we begin developing your Investigation & Risk Management Plan, after which we move directly into the execution phase. This means when you decide you are ready to know your truth, so are we!
We understand that many of our clients have waited or spent months or years struggling through their family law case before finally deciding to secure the services of a Private Investigator. With this in mind, we work hard to ensure that your wait for answers is immediate. Immediate in our world is within one to three hours.
Tusted. Respected. Confidentiality & Providing Evidence Is The Core Of Our Business.
You're not just another case number to us. Trust the Family Law Investigation Experts at Star Quality Private Investigations® give you confidence and clarity by uncovering the answers you need, want, and  deserve. 
Call us now at 416-884-5100 to get a complimentary, no-obligation quote for all your private investigative needs.