TORONTO'S #1 PRIVATE INVESTIGATION AGENCY
We are an Award-Winning Private Investigation Agency serving Toronto, Mississauga, Oakville, Vaughan, the GTA and the Province of Ontario. Built on trust, expertise and integrity, Star Quality Private Investigations® Toronto is a full service firm for over two decades. Our investigative team is comprised exclusively of male and female former law enforcement detectives, sergeants and executives. Our ability to produce superior, confidential results while maintaining a dedication to your privacy, has elevated us to a nationally recognized and respected brand that individuals, corporations and legal teams can count on.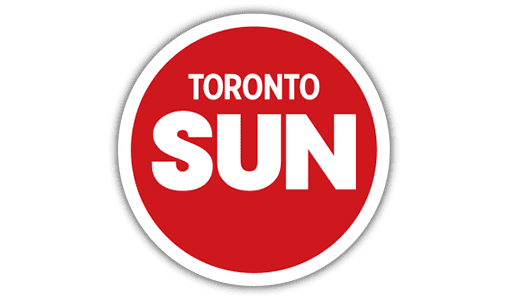 Private Eye Business Booming During COVID-19 Pandemic
Why the public is turning to a Toronto Private Investigation Agency for help. The pandemic adds a whole new element to infidelity, potentially putting spouses and children at risk of exposure to COVID-19.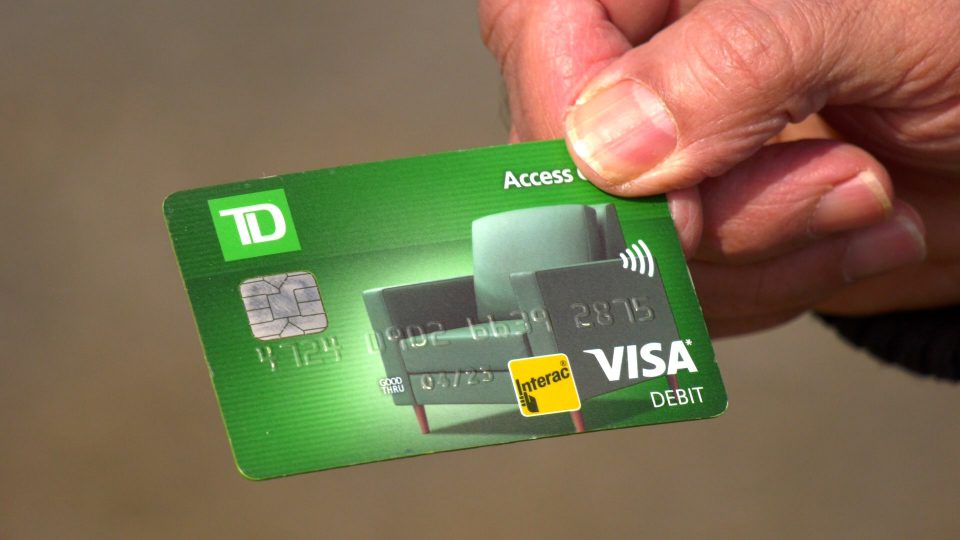 Under Attack by Fraudsters? Expect to Wait on Hold with these Canadian Banks.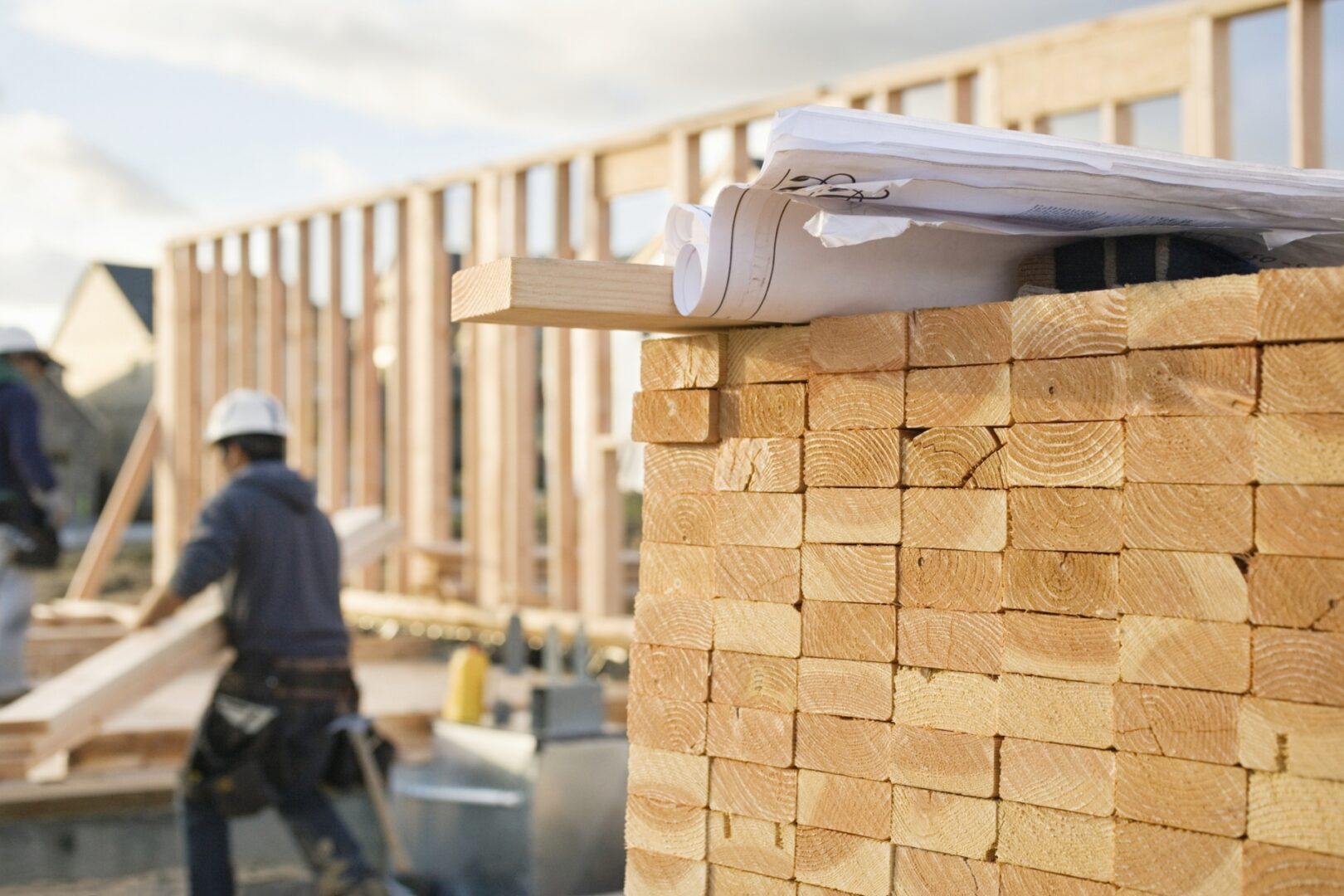 Toronto company alleges up to $1M lost to employee working from home – for himself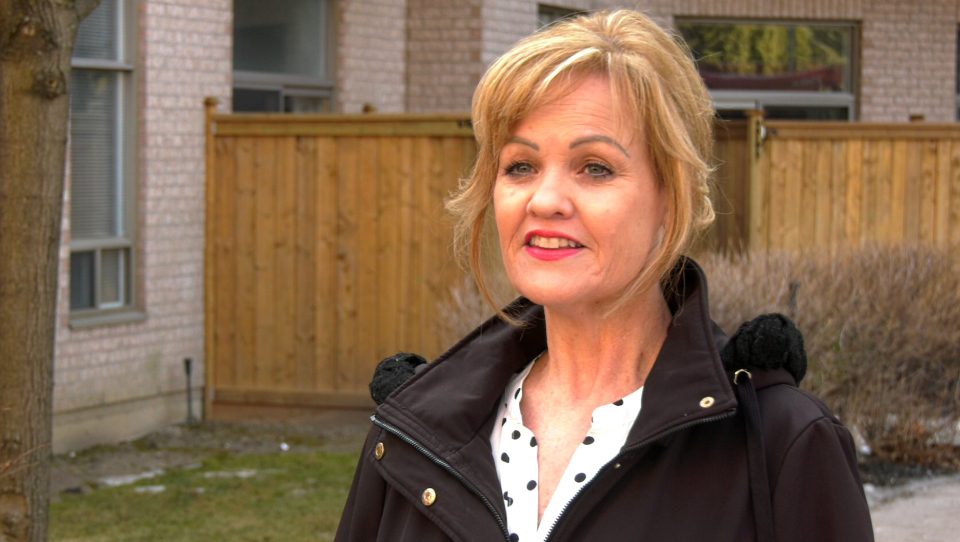 Toronto nurse out $3,700 after scammers take her debit card on 'shopping spree'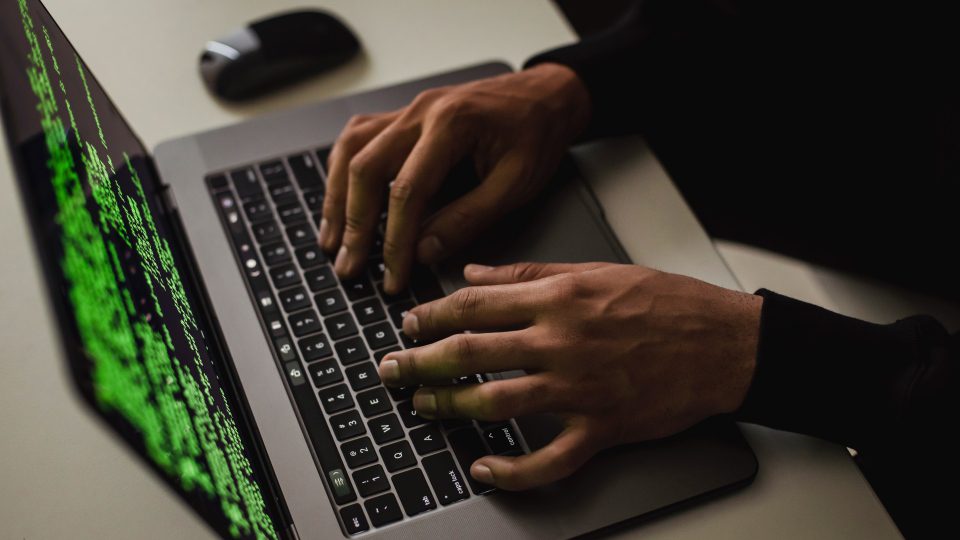 Fraudsters preying on Canadians' loneliness and vulnerability amid pandemic, private investigators warn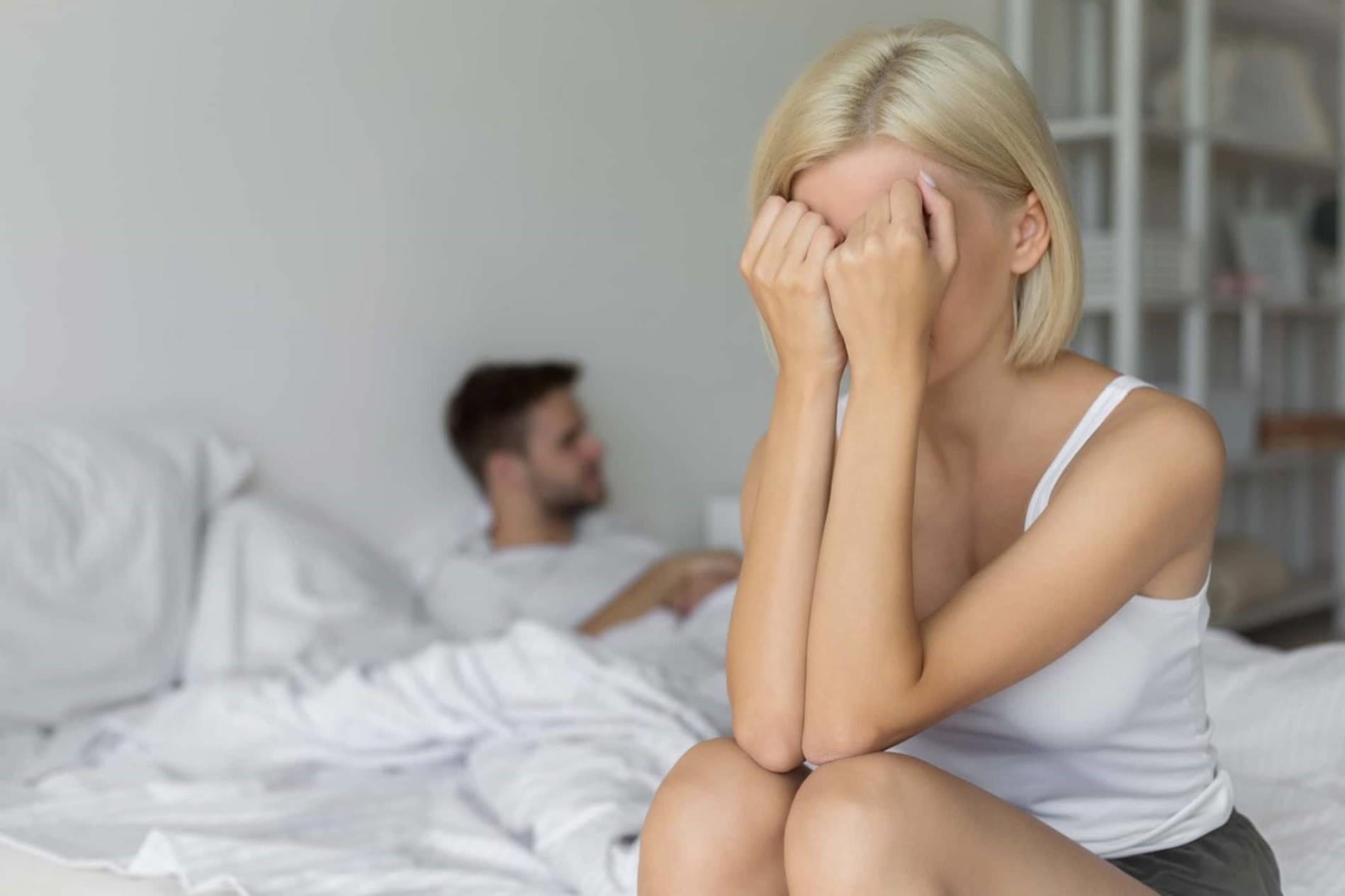 Lockdown lovers and cheating spouses are keeping private investigators busy
TORONTO -- Cheating spouses didn't suddenly cut off their affairs during the pandemic, according to private investigators tasked with digging up evidence of extramarital relationships, and some say they've seen a spike in business since the early days of COVID-19.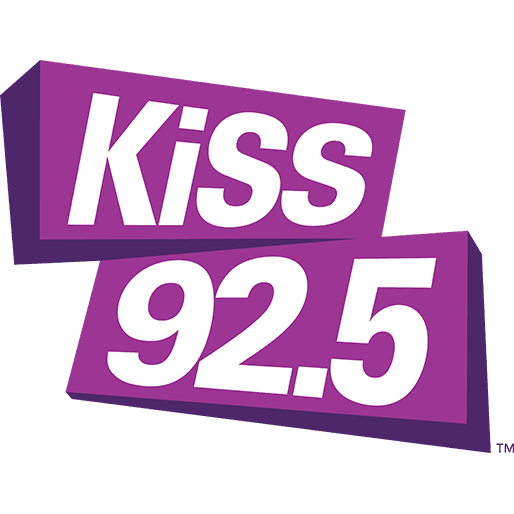 Private Investigator Adrianne Fekete On The Rise Of Cheating On Valentines Day!
Star Quality Private Investigations owner, Adrianne Fekete joined Roz & Mocha to talk about how Valentines Day weekend is the busiest for cheaters and her company! She also tells us the signs to look for to know if you're being cheated on!
Star Quality Private Investigations® on CTV News | Private Investigations Amid Covid-19
Star Quality Private Investigations® | John Oakley talks about Private Investigators about Infedility and How a Private Investigator Can Help
Covid-19 upending custody arrangements
Star Quality Private Investigations® | Alex Pierson with SQPI's Former Toronto Police Detective
Star Quality Private Investigations® speaks with Orla Johanne
Please contact us at an office near you, for a confidential phone or virtual consultation.
Choose Expertise. Choose Excellence. Choose Results.