TORONTO'S #1 PRIVATE INVESTIGATION AGENCY
We are an Award-Winning Private Investigation Agency serving Toronto, Mississauga, Oakville, Vaughan, the GTA and the Province of Ontario. Built on trust, expertise and integrity, Star Quality Private Investigations® Toronto is a full service firm for over two decades. Our investigative team is comprised exclusively of male and female former law enforcement detectives, sergeants and executives. Our ability to produce superior, confidential results while maintaining a dedication to your privacy, has elevated us to a nationally recognized and respected brand that individuals, corporations and legal teams can count on.
Surveillance Investigations in Toronto
Surveillance is a core technique in Private Investigations. It involves tracking and observing individuals, places, or vehicles for any concerning behaviours or activity, such as drug or alcohol abuse, theft, fraud, violence, harassment, or associating with criminals. Surveillance can be mobile or fixed and is often conducted covertly/undercover. Surveillance investigations form part of many types of cases, including:
Infidelity Surveillance & Cheating Spouse Investigations
Child Custody & Family Law Investigations
Divorce and Separation Investigations
Corporate Investigations
Background Checks of Prospective Employees, Business Partners, and Romantic Prospects
Child, Teenager, and Elderly Safety & Wellness Checks, including Mental Health Wellness Checks
WSIB & Other Insurance Fraud Investigations
Asset, Property & Hidden Financial Investigations
Legal Support, Court & Litigation Investigations
Missing Person & Location Investigations
Technical Surveillance Counter Measures: Home, Vehicle & Property Sweep Services
Skip Tracing & Process Serving

Surveillance involves highly technical Private Investigator surveillance equipment, but more importantly, it requires personnel with a high level of skill, patience, accuracy, and persistence. Our Surveillance Investigators are all former law enforcement professionals with stellar professional records and unmatched combined years of experience. Each Investigator on our team brings a unique skill set from their specialized unit, which they apply to each and every surveillance operation. We hire only the best of the best out of the pool of available personnel, and only the most outstanding of those serve as Surveillance Investigators at Star Quality Private Investigations®.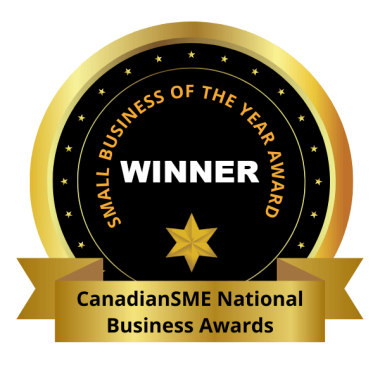 Can Surveillance Footage Help My Court Case?
Absolutely. When you bring us your case, you'll have Private Investigators on your side who will get you the information you need, along with superior-quality evidence that you can take to court if needed. Our Toronto Surveillance Investigators will ensure that any evidence they collect meets the standards of the courts in Ontario and Canada. Since all our investigators are former law enforcement personnel, they are well versed in what does and does not qualify as admissible evidence for legal purposes. Their primary goal will be to gather as much incontrovertible evidence as they can to support your case. Your Private Investigations Surveillance professional can absolutely come to court to present the evidence they collected for you if that will help your case.
Why Choose Star Quality Private Investigations® For Surviellence Services?
As a world class private investigations agency, Star Quality Private Investigations® has perfected the art of investigation by assembling a team of experts, maintaining a dedication to the customer experience, and evolving our services in line with technological advancements. Below are the top reasons why we continue to be the leading Private Investigation Agency for 
Surveillance Services in Toronto
:
A Team of Investigative Leaders: We don't mean to toot our own horn, but our Surveillance Team is comprised exclusively of Expert Investigation Rockstars. All our Private Investigators are former law enforcement detectives with an unmatched level of combined years of mobile surveillance experience. Each member of the team brings a diverse and unique skill set from their specialized unit, which they apply to each and every operation. These male and female investigators are the heart and soul of our agency. We are proud of the integrity, expertise, and empathy that they bring to every case.
An Immediate Response: Our response is immediate when you approach Star Quality Private Investigations® with a problem. As opposed to operating through a "next in line" approach, we do things a little differently. We have come to understand that when many of our clients choose to hire a Private Investigator, they have been thinking about it for weeks, months, or possibly even years. Therefore, immediate action and answers are imperative. Following our first contact with you, within 1-3 hours, we start assembling your Investigation & Risk Management Plan. We quickly move into the execution phase because your time is important to us. Exhale, you will not be kept waiting for answers. We will take care of you immediately.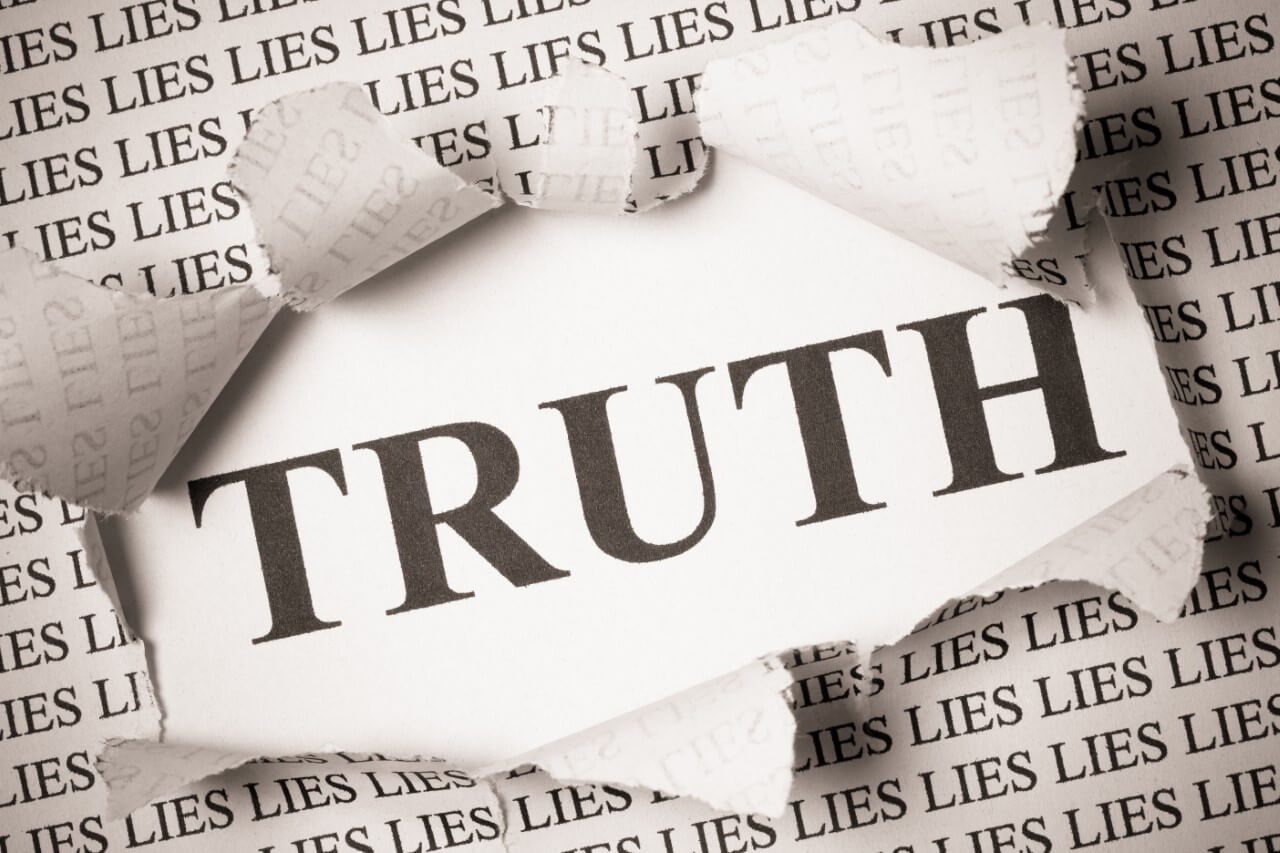 A Customized Approach: Understanding that no two cases are the same, we present each of our clients with a customized approach tailored to your unique needs. Your Investigation & Risk Management Plan serves as a playbook for our team members and allows you to see each component of our proposed solution. Get you the answers you're looking for immediately! Each case demands a unique combination of techniques and investigative tools: while some clients require a mix of surveillance, GPS tracking, and a background check…in other cases, video surveillance footage will provide all the answers you need and want.
Live Feed Updates: As industry leaders, we are credited with being the first and only Private Investigation Agency that offers Live Feed Updates at no additional cost. What really sets us apart is our dedication to the customer experience. As your trusted partner, we pride ourselves on being transparent and highly communicative with our clients throughout every phase of the investigation process. We achieve this through our live feed, which provides you with real-time updates as we progress through your case and the surveillance operation. You will know when we arrive on location once we've spotted our subject and each time they move. Think of it like riding shotgun with an expert Private Investigator!
Choose Expertise. Choose Excellence. Choose Results.
You are not just another case number to us.  Our multi-decade experienced Case Managers are Toronto's Best Private Investigators. Every individual's interaction is a calming experience and handled with the upmost knowledge, empathy and confidentiality.
Call us now to get a free, no-obligation quote, and to learn how our leading surveillance services can get you the answers you need, want, and deserve! 
Surveillance Investigations FAQs