TORONTO'S #1 PRIVATE INVESTIGATION AGENCY
We are an Award-Winning Private Investigation Agency serving Toronto, Mississauga, Oakville, Vaughan, the GTA and the Province of Ontario. Built on trust, expertise and integrity, Star Quality Private Investigations® Toronto is a full service firm for over two decades. Our investigative team is comprised exclusively of male and female former law enforcement detectives, sergeants and executives. Our ability to produce superior, confidential results while maintaining a dedication to your privacy, has elevated us to a nationally recognized and respected brand that individuals, corporations and legal teams can count on.
Our Executive Protection Elite Excellence Team Sets The Bar High.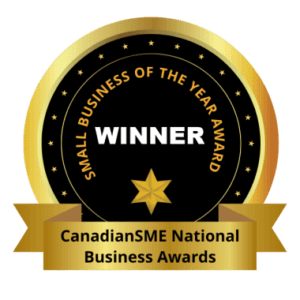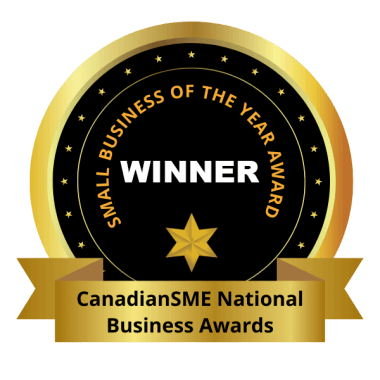 Star Quality Private Investigation & Security Toronto sets the bar high. Our Executive Protection Elite Excellence Team are industry leaders in the field. Our team is comprised of former Peel Police, Toronto Police, RCMP and OPP officers, Sergeants and Detectives. Collectively we hold over 400 combined years of law enforcement experience. Star Quality's Excellence Team is always prepared to safely escort, transport or shadow a client both in Canada and around the world. Every detail is evaluated by our  Elite Excellence Executive Protection Team. We conduct in-depth evaluations of your security situation, determine your vulnerabilities and the risks you may face, as well as recommend customized solutions to meet your security needs.
A Star Is Born.
It is not a coincidence that our brand Star Quality was born from the clients we protect. Our A List Celebrities, Music Artists, Professional Athletes, Production Companies, Dignitaries and VIP's, have learned to count on our firm for Star Quality Excellence, Executive Protection. Our client's needs are paramount to us. We clearly understand the personal needs and concerns of individuals, businesses and organizations requiring Executive Protection. Threats to personal safety are not always the result of premeditated acts. The exuberance of fans or even protesters at an event will increase the risk of conflicts or injury. Unfortunately, the world we live in today is a place where the need for protection has increased. As a result, Star Quality Private Investigation & Security Executive Protection Excellence Team has the expertise and qualifications to keep our clients safe at all times.  Our Team has decades of experience  in the film and entertainment industry for providing Close Protection Services for talent during Live Events, Productions,  Rehearsals and Personal Days. 
Our Excellence Team is known Industry and World-Wide for Confidentiality, Professionalism and Discretion. It is our mission to deliver Executive Protection respectfully and efficiently in a non-intrusive manner possible. 
We Also Offer The Following Private Investigation Services:
You are not just another case number to us.  Our multi-decade experienced Case Managers are Toronto's Best Private Investigators. Every individual's interaction is a calming experience and handled with the upmost knowledge, empathy and confidentiality.
As industry leaders, Star Quality Private Investigation Toronto has hundreds of combined years of results-driven experience. We provide every client with evidence they need and want to move through their current situation. We built our Elite Investigation Team's reputation by providing fast, accurate answers in an economical manner. Integrity, trust and discretion is the core of our business.
Call us now at 416-884-5100 to get a free, no-obligation quote for all your private investigative needs.