TORONTO'S #1 PRIVATE INVESTIGATION AGENCY
We are an Award-Winning Private Investigation Agency serving Toronto, Mississauga, Oakville, Vaughan, the GTA and the Province of Ontario. Built on trust, expertise and integrity, Star Quality Private Investigations® Toronto is a full service firm for over two decades. Our investigative team is comprised exclusively of male and female former law enforcement detectives, sergeants and executives. Our ability to produce superior, confidential results while maintaining a dedication to your privacy, has elevated us to a nationally recognized and respected brand that individuals, corporations and legal teams can count on.
Toronto's Top Private Invastigation Agency For Results.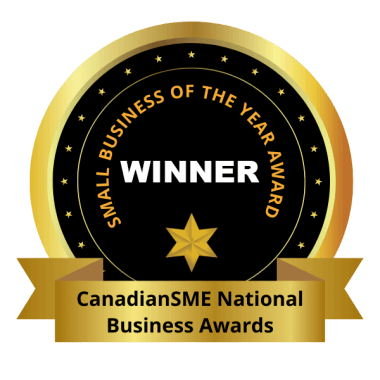 The Elite Team at Star Quality Private Investigations® is the industry leader in Toronto and surrounding areas, for providing person locates, research and process serving. We assist individuals, legal teams and corporations in various cases at all levels of difficulty. Skip tracing is the process of locating a person's whereabouts. Individuals request a skip trace/person locate for the purpose of finding a missing child, parent, relative or friend who has disappeared, a former school friend or co-worker, locate hidden  assets, adopted children and adults who want to find their biological parents, runaways who have drug or alcohol addictions, an individual who is a witness in a trial, individuals who owe money, individuals who are named as beneficiaries or heirs in a will or life insurance policy, clients, plaintiffs or defendants in a lawsuit where court documents need to be served on them, former spouses who owe child or spousal support as well as spouses who have abandoned their partner/children.
Our reputation supersedes clients expectations and is based on the hundreds of positive results we deliver each year. Our Excellence Team has the most Elite Private Investigators, Resources and Information Access, in Toronto.
We Offer The Following Investigation Services:
Choose Expertise. Choose Excellence. Choose Results.
You are not just another case number to us.  Our multi-decade experienced Case Managers are Toronto's Best Private Investigators. Every individual's interaction is a calming experience and handled with the upmost knowledge, empathy and confidentiality.
As industry leaders, Star Quality Private Investigation Toronto has hundreds of combined years of results-driven experience. We provide every client with evidence they need and want to move through their current situation. We built our Elite Investigation Team's reputation by providing fast, accurate answers in an economical manner. Integrity, trust and discretion is the core of our business.
Call us now at 416-884-5100 to get a free, no-obligation quote for all your private investigative needs.