A Holistic Approach To Client Care.
What makes our approach to private investigations unique within our industry? Star Quality Private Investigations® approaches each client case holistically, offering you unparalleled support and expertise throughout the investigation process, but also after the evidence is on the table. For many of the individuals and families that we serve through our Private Investigation Services across the Greater Toronto Area, they are navigating some of the most challenging circumstances that they have ever been faced with. Whether it's a volatile divorce, a cheating spouse, a missing loved one, or issues within a business that they have worked hard to grow. While their investigation may provide the clarity they are desperately seeking, many of these clients require further support to pull themselves out of an emotionally draining or dark time in their lives.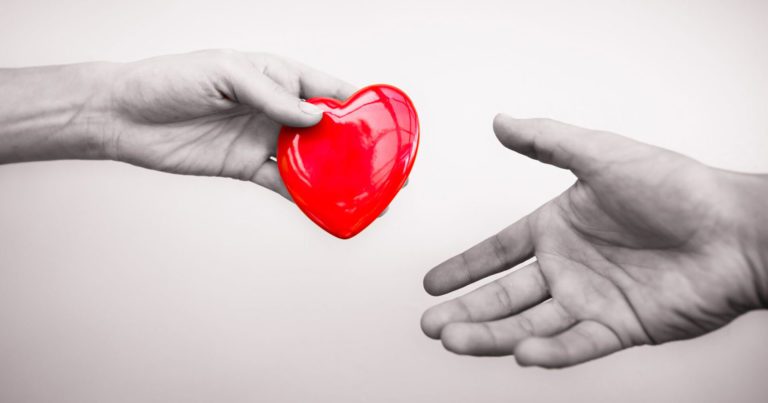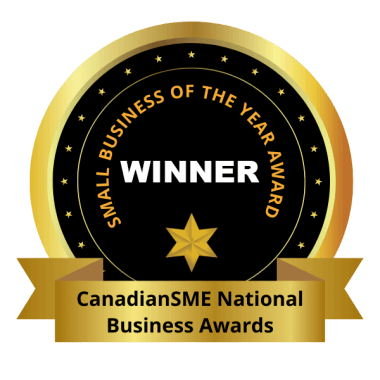 Recognizing this need for further on-going client care and support, Star Quality Private Investigations® introduced our Case Support & Life Coaching program which has quickly become an asset for helping our clients re-discover passion, purpose, and fulfillment within their lives.  Led by our Director and Certified Life Coach Adrianne Fekete, we are pleased to offer these support services to existing Private Investigation clients, as well as to anyone within the Greater Toronto Area seeking support during a time of transition, or while overcoming any obstacles standing in the way of their goals.
A lifestyle movement for those who want to reach their full potential and be empowered in every aspect of their life.
Certified and inspired by Tony Robbins, Adrianne is an experienced Toronto Life Coach (C.L.C) to thousands of individuals who want to lead a true, authentic, powerful life. During the years of being the founder and partner at a Toronto Private Investigations Firm, Adrianne decided to incorporate her true passion in life, which is helping others heal during the most difficult times in their life. With unique coaching techniques and the power of healing, she is able to have her clients break through their barriers in hours. With a grassroots approach and decades of experiences, making her her clientele unbreakable, regardless of their situation, is her true gift to others.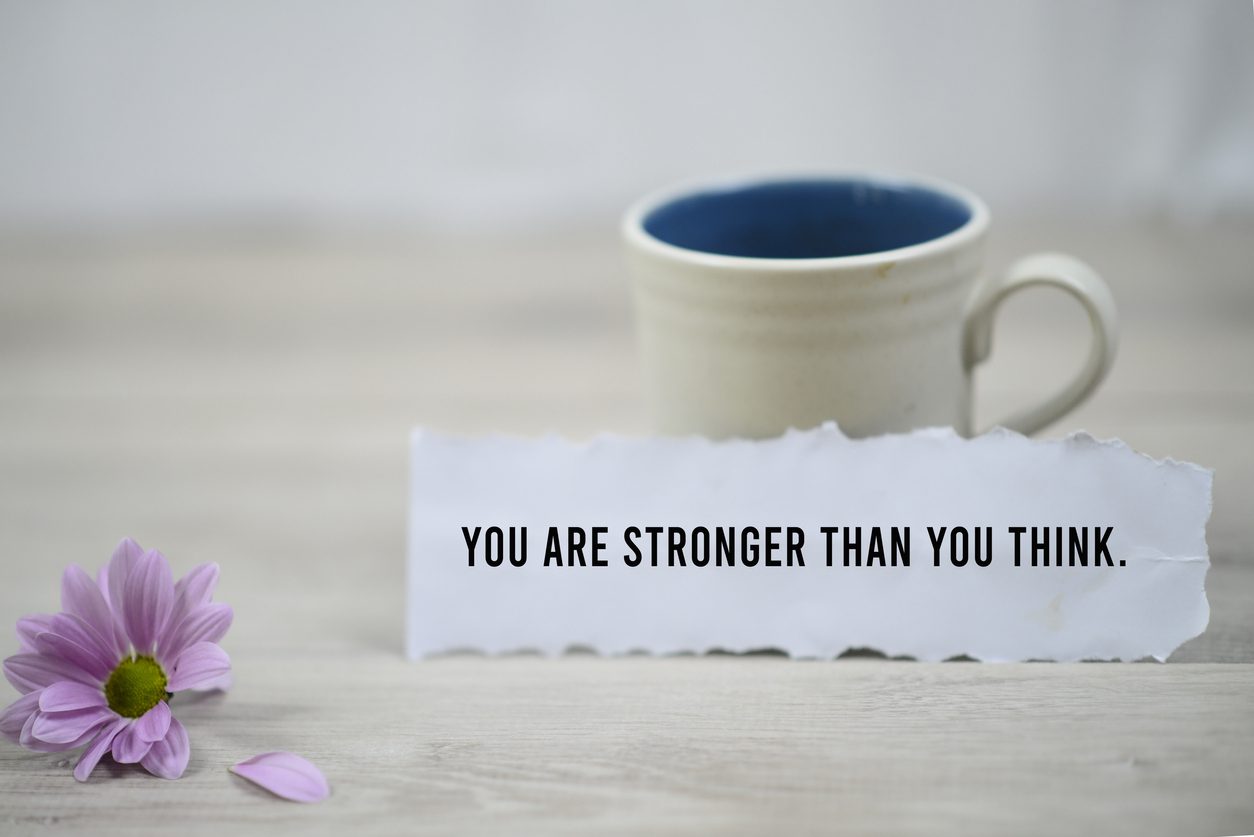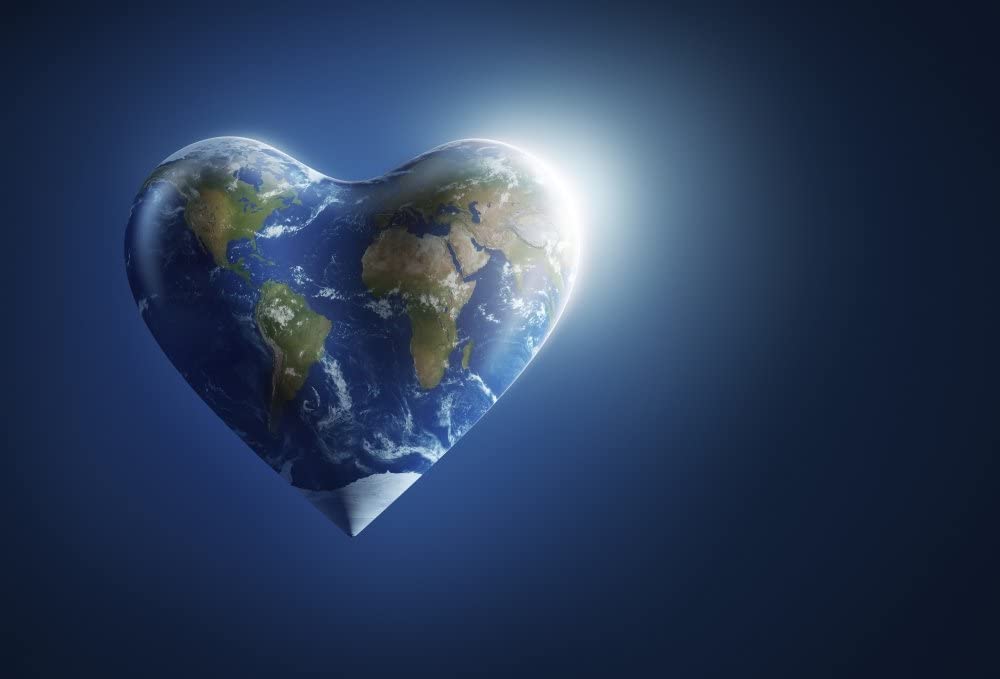 Case Support & Life Coaching: Strategic Intervention
Through strategic intervention coaching, we are able to provide people with the undeniable power we all have inside of us.
Adrianne has decades of experience working with individuals that want a better quality of life. After years of being a partner at a Private Investigations Firm, Adrianne decided to go back to her grassroots and true passion in life, which is helping others heal in times that they feel hopeless. Her unique training allowed her to share her knowledge with individuals, through the conduit of private investigations. 
"Through my experience with high conflict family law investigations, I recognized there were a lot of people in pain who could benefit from the knowledge and experience I collected along the way. Day after day, year after year, people gifted me the privilege to share their most difficult life journey. They share their heartaches, trials, tribulations and strength, while navigating through infidelity, divorce, child custody, co-parenting, the loss of a child, addiction and so much more. These outstanding human beings have taught me love, strength, faith, hope and humour even during times of tragedy".
Adrianne coaches individuals and groups on the path to finding their true authentic self, while empowering them to live in a positive state.
Toronto Life Coaching for Business Owners
Life Coaching isn't just a powerful tool for guiding you though personal obstacles, it can also offer targeted support for helping you find renewed success in your business or career by focusing on strategies that are tailored to your unique skill sets and goals. Whether helping individuals make the jump to a new career path or guiding executives on the path to explosive growth for their organizations, business coaching can get you on the path to long-term success, and more importantly, fulfillment.
While many of our clients first seek Case Support or Life Coaching while navigating temporary obstacles or setbacks, they often forge long-term relationships with their Life Coach as they witness first-hand the sustainable growth and progress that arises from regular sessions. We are proud of these connections and understand the inherent impact of our life coaching successes, happier people create happier homes, workplaces, and communities!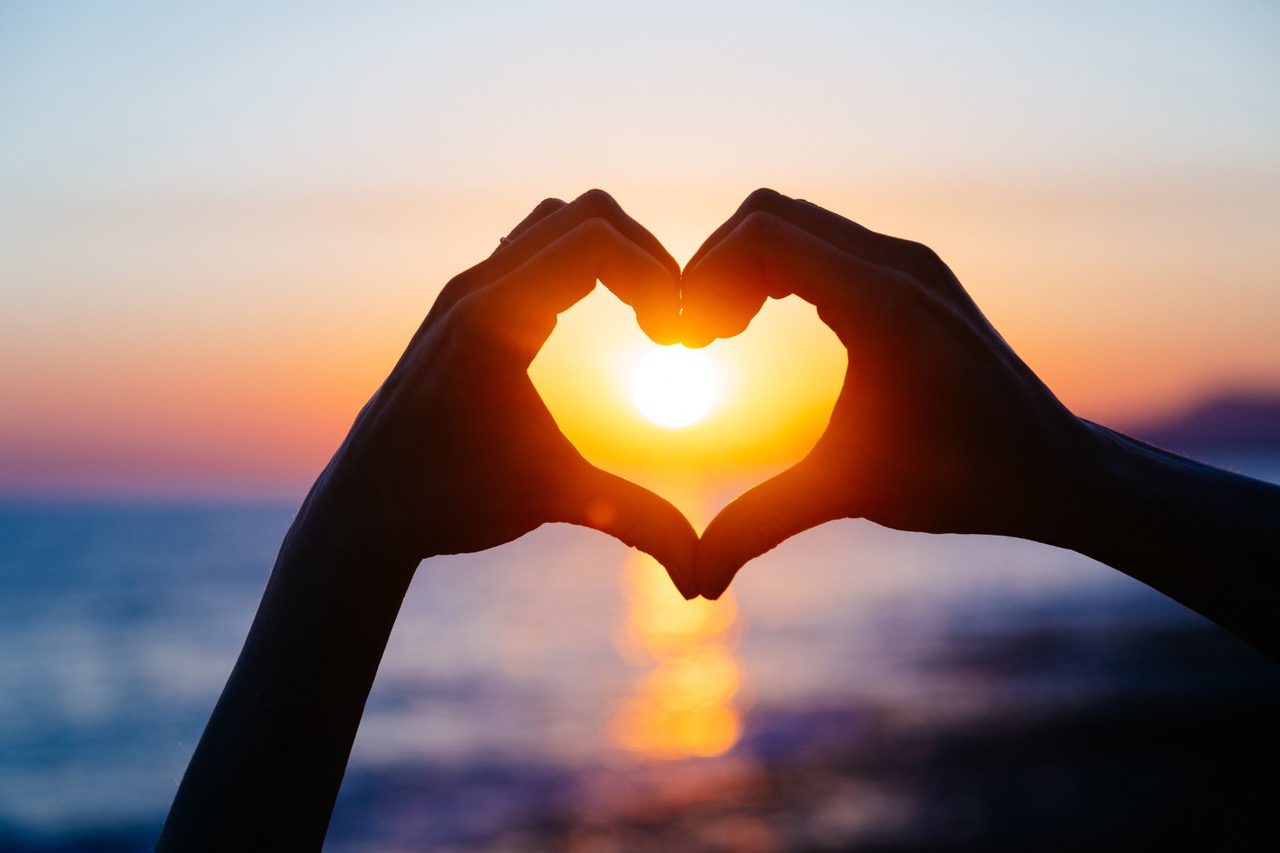 Ready to Make a Change?
You're not in this alone. Whether you're currently navigating the aftermath of an emotional private investigation, or are looking for help in re-setting your life roadmap to bring you closer to your goals, Star Quality Private Investigation's dedicated Case Support & Life Coaching team is here to help you every step of the way. 
Change starts with a phone call! Reach out to us today to learn more about our Toronto Life Coaching services with Star Quality Private Investigations® Toronto.
Frequently Asked Questions

Anthony Macucci
Vaughan, Ontario
This type of case support is exactly what I needed during my volitale divorce family law case. It was extremely difficult on myself and my children, but I needed to be the brave one. A big huge thank you to Adrianne and my case manager for helping me through this mess. I. couldn't have done it without you guys xo

Catherine Malin
Toronto, Ontario
Simply the best!! Big thank you Adrianne for the kindness you have shown me during the most difficult time of my life. Three months later I feel so incredibly free of my past.




Steven Davies
Mississauga, Ontario
I have gone through hell and back in the last year. Adrianne is so compassionate and empathetic. Her knowledge and expertise helped me live me true self. I will be forever grateful.




Cynthia Ferland
Oakville, Ontario
I decided to continue working on myself after a nasty divorce. I had trust issues and thought this was the end of the road for me. I learned to love myself and live in gratitude. Recently I decide that I was able to forgive those who hurt me. This was a gift for myself because I am worthy of love.
Choose Gratittude. Choose Healing. Choose Results.