TORONTO'S #1 PRIVATE INVESTIGATION AGENCY
We are an Award-Winning Private Investigation Agency serving Toronto, Mississauga, Oakville, Vaughan, the GTA and the Province of Ontario. Built on trust, expertise and integrity, Star Quality Private Investigations® Toronto is a full service firm for over two decades. Our investigative team is comprised exclusively of male and female former law enforcement detectives, sergeants and executives. Our ability to produce superior, confidential results while maintaining a dedication to your privacy, has elevated us to a nationally recognized and respected brand that individuals, corporations and legal teams can count on.
GPS TRACKER RENTAL & MONITORING
Suspicious that your spouse isn't going where they say they are?
Suspect that an employee may be effectively using company resources?
Concerned for the safety of your teenager while driving alone?
Hoping to find a way to easily monitor the whereabouts of your elderly parent or their property?
Looking for a way to monitor the movement of your company's fleet of vehicles?
If you answered "yes" to any of these questions, you should consider the use of GPS tracking services through Toronto's leading Private Investigation Agency.
A Global Positioning System (GPS) tracker is a small computerized device that attaches to a vehicle or other property. This satellite tracking technology can be a practical solution for personal or business applications, helping you gain peace of mind when full-scale surveillance may not yet be necessary.
Star Quality Private Investigations® Toronto rents and monitors real-time GPS tracking devices. Our units are accurate, powerful, discreet and are very useful for identifying the route patterns of a specific vehicle or property.
When you choose Star Quality Private Investigations® for GPS Tracking Services, you benefit from the value-added service of our Live Feed Updates, a sophisticated technology providing you with real-time location updates as needed. This monitoring service, when used in tandem with our GPS trackers, helps put you in the passenger seat as the driver changes location.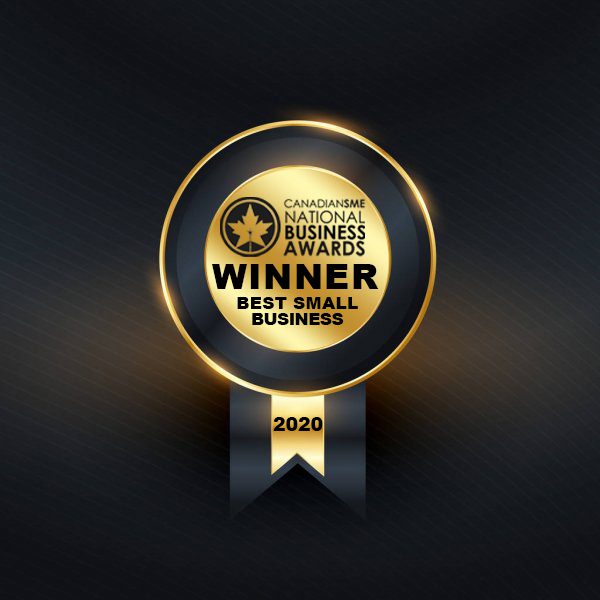 Monitoring Your Loved Ones
Our GPS Trackers are most used by concerned family members who wish to have a full view of the movements of a loved one, to best ensure their safety. Whether a rebellious teenager, a spouse struggling with addiction, a nanny caring for your young children, or an elderly parent behind the wheel, a GPS tracker is an effective method of ensuring that should anything concerning happen outside of the home, a vulnerable loved one can be quickly located.
GPS Use in Family Law Cases
Sometimes, before requesting more extensive investigative services, a client will opt for GPS tracking services should they suspect that their spouse or partner is engaging in questionable activity, such as infidelity or drug use. Upon installing your GPS Tracker, the Star Quality Private Investigation will assist you with monitoring the movement of the partner in question, which includes our Live Feed Updates, as well as a detailed location report.
Following the GPS tracking process, should you decide to level-up your investigation into the actions of your cheating or lying spouse, our team can perform undercover surveillance based on the locations revealed through your GPS report. This surveillance process allows our Private Investigators to obtain timestamped photography and video footage evidence, which can be used within a court of law or any other governing body.
GPS Tracking for your Business
Star Quality Private Investigations® provides businesses and corporations across the GTA with tracking units used for due diligence purposes, or to gather evidence pertaining to suspicious behaviour from an employee or business partner.
Our detailed GPS reports can provide business owners with valuable oversight regarding the use of company vehicles and property. With our Live Feed Updates, you have real-time access to the whereabouts of your company assets, allowing you an unprecedented level of control over staff performance and efficiency.
These units are intended for a vehicle or property you hold ownership to and is for legal use only.
Why Choose Us?
As Toronto's leading Private Investigator team, we have been proudly helping individuals and businesses across the GTA gain clarity and control, for over a decade. We owe our strong reputation to our Investigative Rockstars; a team of former law enforcement officers with an extensive range of specialized skillsets. All of our staff have in-depth training and experience using GPS trackers as part of our investigative toolkit. As our client, we'll guide you through the technology and the monitoring process, keeping you updated every step of the way.
As one of the only Toronto Private Investigation agencies to offer a real-time Live Feed as part of our GPS monitoring process, our clients gain results and control from the first day of their investigation.
When your business is in jeopardy, or the safety of a loved one is in question, time is of the essence. For this reason, our response is always swift and timely. Within 1-3 hours of our first call with you, we develop a detailed Investigation & Risk Management Plan, outlining our strategy for your investigation and methods used to seek answers. Should you elect for investigative services beyond your GPS rental and monitoring, this will be integrated into your Management Plan, serving as a playbook for your dedicated Private Investigator team.
Choose Expertise. Choose Excellence. Choose Results.
You're not just another case number to us. As Toronto's trusted Private Investigation Experts, we handle each case with confidentiality and unparalleled expertise. We've built the reputation of our team by providing fast, accurate answers in an economical manner.
Let us give you confidence and clarity by uncovering the answers you need, want, and deserve.
Call us now at 416-884-5100 to get a complimentary, no-obligation quote for all your private investigative needs.